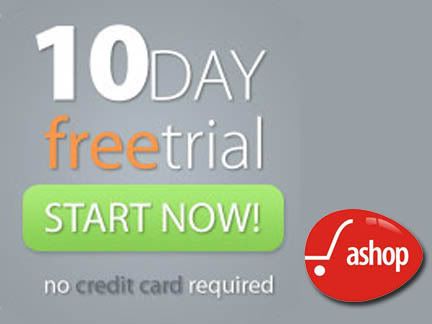 Getting an e-business set up has not been so easy at all if not with the latest introduction of the web based shopping cart software. Can you imagine having your business up and moving within just a few minutes? No only is the software so hassle-free to set up, it required no installation at all. Everything is web-based. You can even customize it to your own preferences and also have a few selections of payment options to choose from.
There are so many features in this affordable, flexible and powerful ecommerce software that you will not be disappointed with what it has to offer. Why wait when you can sign up now and get to try out free for 10 days! If you are not happy with the product, you can always cancel the order within the trial period. How many software purchases do you know out there that are having this wonderful money-back guarantee?
I'm thirsty for a drink now. Would you be kind enough to treat me?