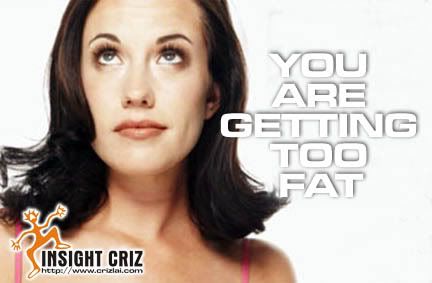 I am getting panicky to go for my blood test this weekend. After getting the last test result, my results were so poor that I could just collapse anytime with the bad cholesterol overpowering my good cholesterol levels. My body index and weight were blah blah blah. Do I need to say some more? In short, I am getting too fat and not watching over my diet properly.
Through research, a normal person should have a balance diet which consists of about 55% of carbohydrate, 30% of fat and 15% of protein. Anything that exceeded that percentage will eventually make you a walking time bomb. A high consumption of fatty food will cause potential heart disease and cancer. A high protein will cause the body to lose calcium, thus making the bones brittle prone to accidents.
Many people recommended Phentermine without a prescription by a certified dietitian. The problem with this product is that it is too costly during this economy dilemma. On top of that the product is rather hard to get in the market. Maybe I should consider looking into the possibilities of obtaining more reasonable products such as Orovo, Nuphedragen, Noxycut, 7-DFBX, CurvaTrim, HydroxyCut, AmbiSlim PM, TrimSpa X32, 72Hr Slimming Pill or LipoSeduction.
I have not tested out the products myself but I guessed that if those who had tried out the products and got some improvements out of them, should know if those products work well or not.
I'm thirsty for a drink now. Would you be kind enough to treat me?