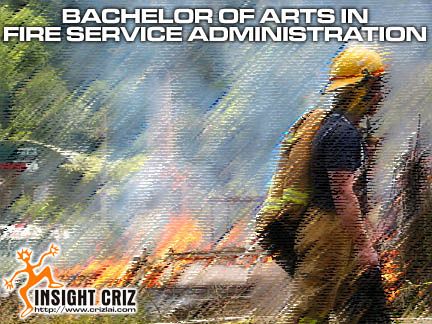 Based on the local laws on the requirement for building fire safety, there are many jobs available for fire safety professionals. Unfortunately, not many people, even those former or retired firemen are qualified to provide proper consultation without the necessary qualifications. It's true that they may be well versed in getting the necessary approval from the relevant departments for the certificate of fitness for buildings but how experience are they in knowing everything there is to know to stay above in the industry?
There are so many things to know on the fire safety measures of a good building such as providing adequate fire appliances and fixed installation to assist fire and rescue personnel for quick and effective detection and extinguishment of fires. Designing and installation of building services that would provide adequate and safe escape routes for the occupants of the building. There are even the inter-floors and inter-building requirements to consider and these are just a small part of knowledge such personnel should have.
Won't it be great to know more in the Fire Service Administration, Risk Management in Fire Service, Labor Management Relations, Ethics in Fire Service, Planning for Community Fire Protection, Analysis of Issues and Trends in Fire Service Administration, Administration of Emergency Medical Services, Personnel Management for Fire Service Agencies, Legal Aspects of Fire Service Management, Financial Management in Fire Service Organizations, Applications of Fire Research, Criminalistics and Intelligence Gathering when there is a university around that would help you in your career advancement?
The best part in obtaining the Bachelor of arts in fire service administration degree would be that it would provide you with the knowledge in administrative, management, and leadership skills to meet the many challenges ahead in your career. You would get acquainted with the latest cutting edge principles, theory, and practices available to the Fire Service Professional on top of being more creative, critical and possess transformational thinking strategies necessary to manage any situation with confidence. Moreover, the degree can be obtained through online learning without interfering with your daily job. Check them out for a better future ahead!
I'm thirsty for a drink now. Would you be kind enough to treat me?