080815 marked itself into the history of the Penang blogging scene when Air Asia Bloggers Community (#AABC) in collaboration with the Penang Global Tourism (#MyPenang), had touched down tactfully to conquer the food and heritage sites of George Town, Penang. Some of the Penang bloggers were fortunate enough to be selected to play lead/host to some lucky newfound brothers and sisters whom had hailed from Kuala Lumpur, Kuching and as far as Kota Kinabalu in the #AABC Penang Takeover Challenge 2015. Thanks to Air Asia for such a wonderful event to make those exciting outings linger in our memories.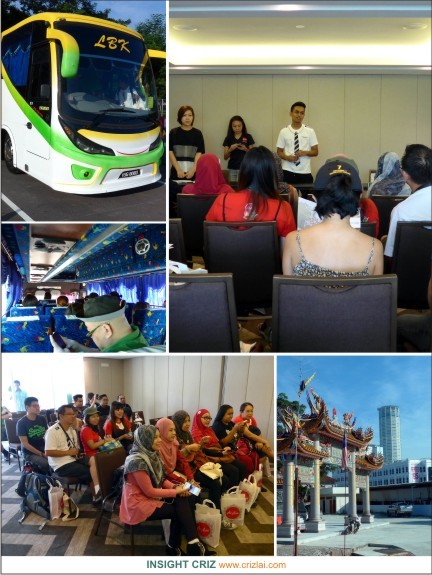 After a short morning briefing by Ashman Mahfudz from Air Asia Communication Department at Olive Tree Hotel where the bloggers were lodged in, we were divided into 5 teams. Each team had 1-2 Penang bloggers (Criz Lai, JJ Tan & Steven Goh, CK Lam & Lingzie Khoo, Xherlyn Choong plus Sock Peng & Kuen Hoong) as guides to lead them through the expedition and social media tasks.
To my surprise, I was assigned to my team mates, some whom I had taken out a day earlier for some pre-feasting meals. They consisted of Evelyn Ang Loo, Jason Chan (team leader) and Sally Lai (my new found sister with the surname Lai~ :P) We were then given a chic for the 5 required tasks, a Penang Hop On Hop Off (HOHO) pass and RM300 as our expenditure. Our tasks were as stated below:
1. Best Breakfast in Penang – Discover the Best Breakfast Place
2. Penangness – Resemble Penang?
3. Penang Essentials – Guide for Tourists Visiting Penang for Food & Heritage Trail
4. Heritage Trail
5. Eat Penang Style
The tasks may sound easy but it really needed some sit downs to strategically pen down every ideas and locations we have on our minds. Upon disembarking from the travel coach, which had shuttled us from the hotel to the heritage Chowrasta Market along Jalan Penang, we had decided to head down to the nearest "kopitiam" to brainstorm our ideas. We ended up at Kedai Makan Hoe Peng at the junction of Jalan Penang/Jalan Kampung Malabar to have some light breakfast and at the same time digesting the tasks we were assigned to. Finally, with some painstaking walks towards our planned destinations, we managed to come out with 5 suitable entries as shown below. (All the 5 Instagram photo entries are of courtesy from Jason Chan of www.walauwei.com).
#1 Best Breakfast in Penang – Discover the Best Breakfast Place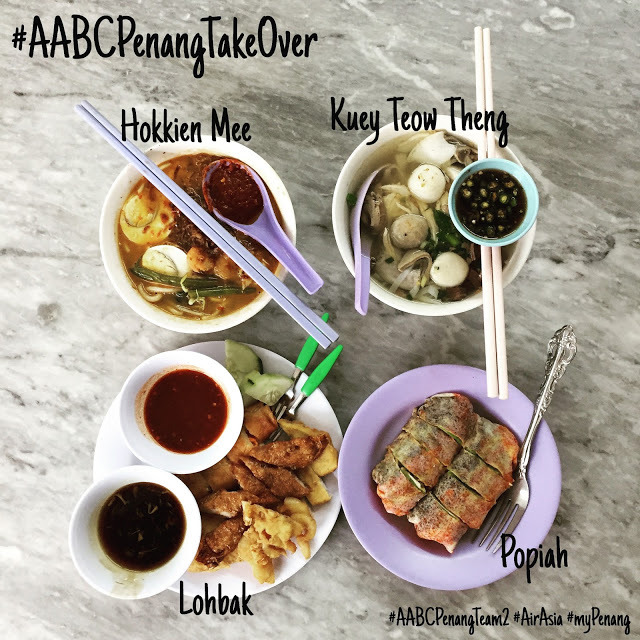 #2 Penangness – Resemble Penang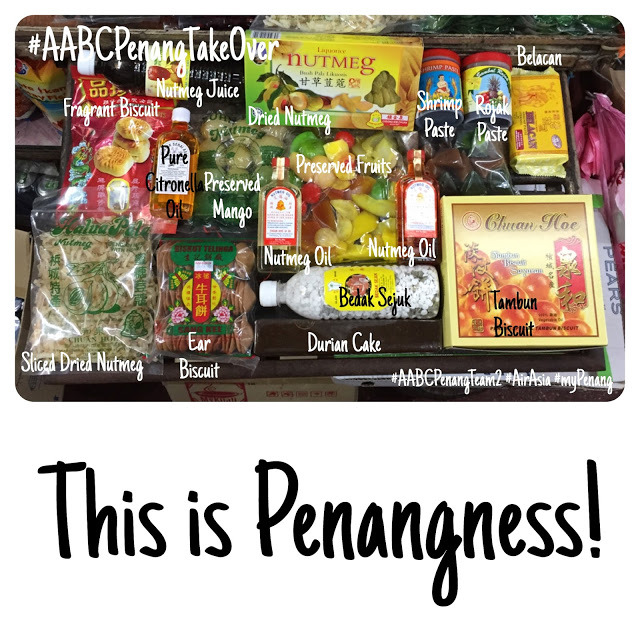 #3 Penang Essentials – Guide for Tourists Visiting Penang for Food & Heritage Trail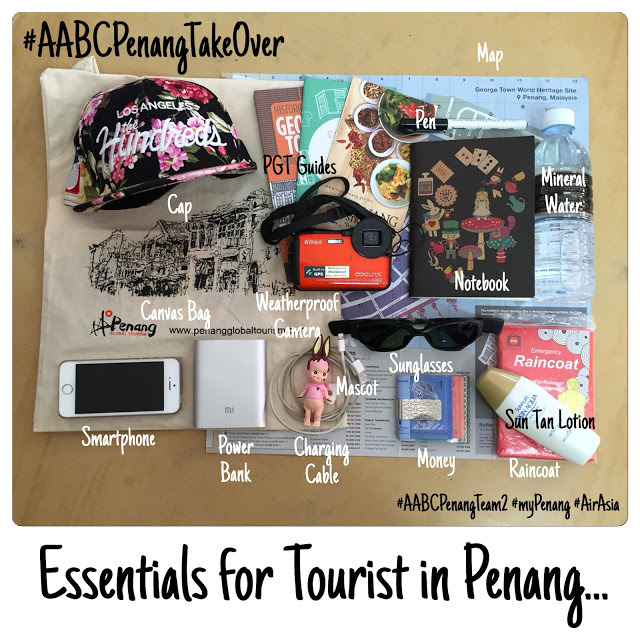 #4 Heritage Trail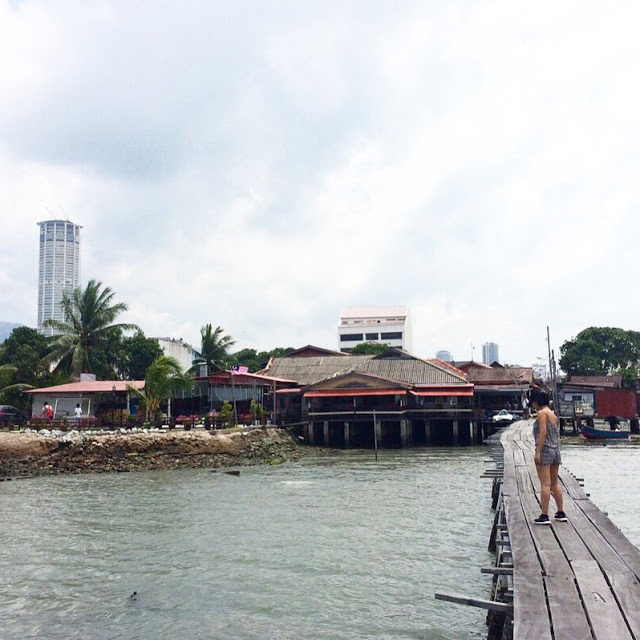 #5 Eat Penang Style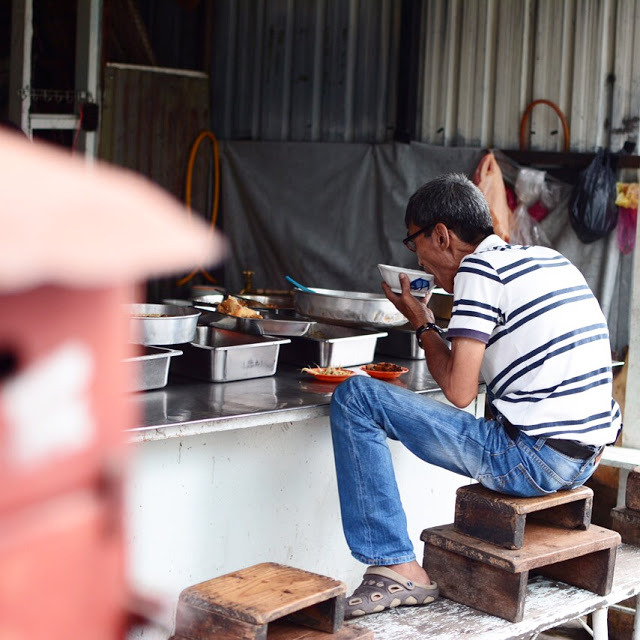 Upon completion of the challenge, we were then shuttled to Queensbay Mall to witness another event – The AirAsia's Battle of the Year 2015. After spending some time in the mall, we were then sent back to Olive Tree Hotel for freshening up prior to our dinner.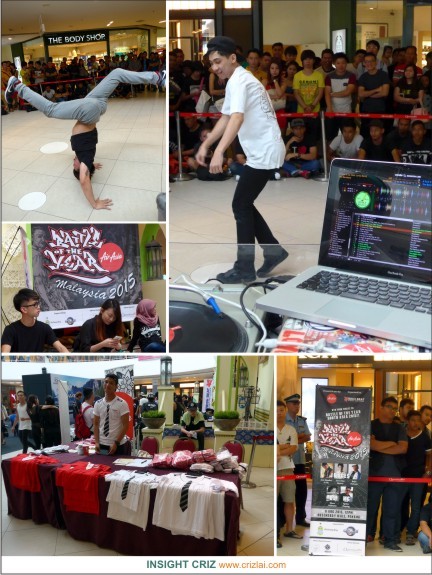 The finale dinner was held at Yeng Keng Hotel, Penang with the serving of Hainanese dishes under skillful Resident Head Chef, Chef Tan.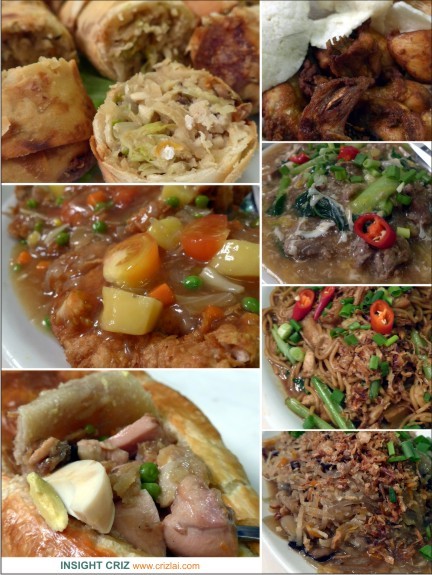 After dinner, we all gathered outside the restaurant to hear out the final result of the challenge. Prior to that, a lucky draw session was held amongst the Penang bloggers whom had assisted in guiding the guests in the challenge. The top 3 winners for the draw went to CK Lam, JJ Tan and Steven Goh with free flight tickets to Medan, Bangkok and Kota Kinabalu respectively. The prizes were given out by Mr. Kenneth Tan, head of AirAsia Penang. Finally, the crowd grew tensed as the result of the challenge was about to be announced. Team 2 won the challenge and can you guess who were the people in Team 2? OMG! Me and my team mates! Our Team 2 and we won the grand prize of the night. Each of us received a complimentary ticket to Kaohsiung, Taiwan. You will sure be reading a lot of food reviews from me in Taiwan real soon. To my team members… You guys rock! Let's do it again some time in the near future.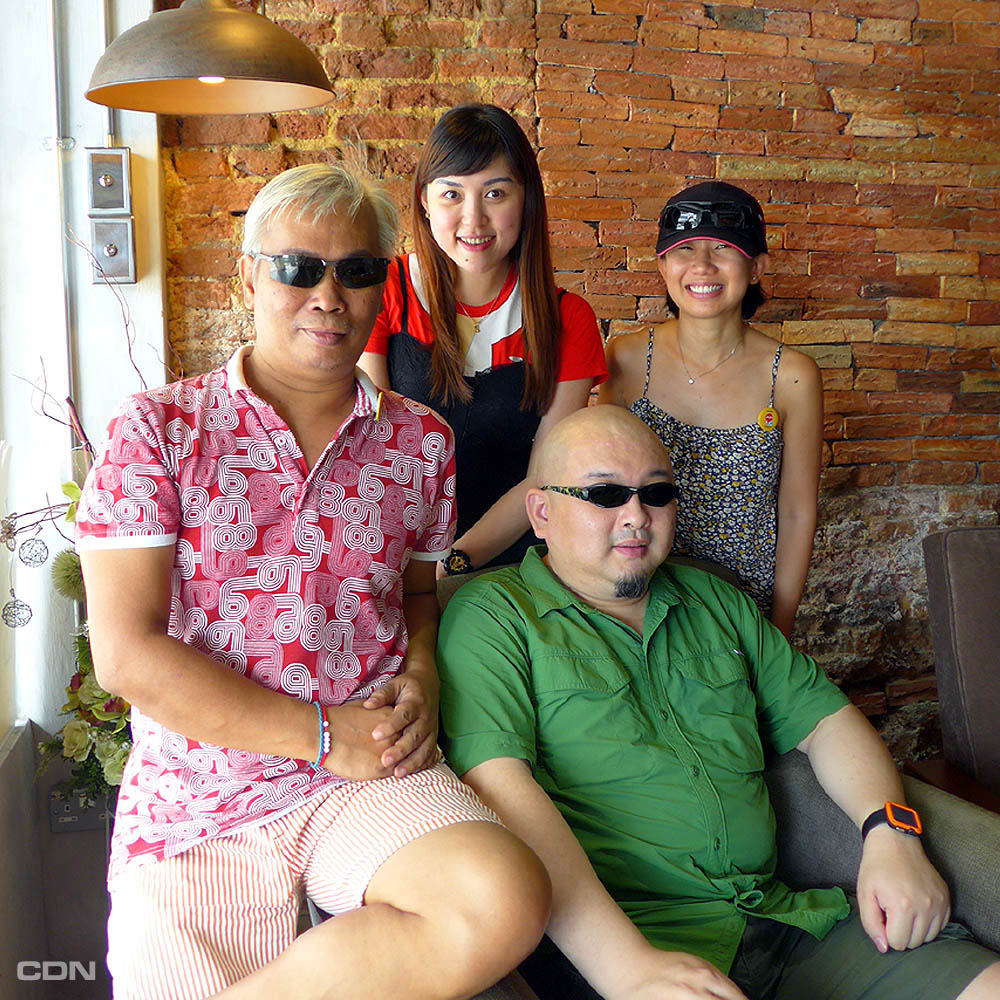 Thanks to AirAsia for bringing the AABC bloggers to Penang and together with Penang Global Tourism in organizing such fun-filled outing. It was great to meet up with some old and new friends. I'll sure look forward to more events to come.
I'm thirsty for a drink now. Would you be kind enough to treat me?