Written by crizlai on Mar 15th, 2008 | Filed under:

This is the answer to my I SPY post.
It's Jayson playing in his shredded paper box!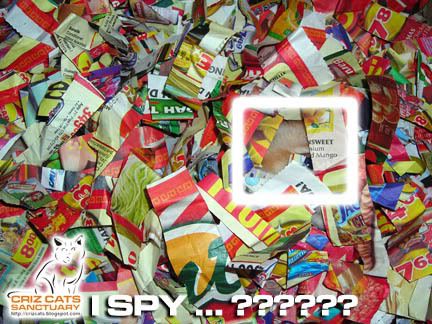 THANKS FOR DROPPING BY.
Have a nice PhotoHunt. Have a nice weekend!
I'm thirsty for a drink now. Would you be kind enough to treat me?