This week's theme is on HIGH .
What would you do if you do not have HIGH flames during cooking?
You cannot get your food ready in HIGH time!
Here is a closer look at the HIGH temperature
emitted from the HIGH flames!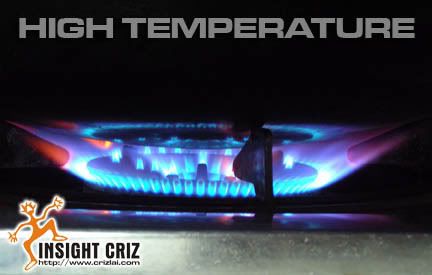 FEEL FREE TO DROP BY CRIZ'S CATS SANCTUARY FOR MORE PHOTOS.
Have a nice PhotoHunt.
Thank you for your visit and have a nice weekend!
I'm thirsty for a drink now. Would you be kind enough to treat me?