With the H-Artistry 2014 just around the corner on 17 May 2014 from 7.00pm until 1.00am at the SPICE (Subterranean Penang International Convention and Exhibition Centre) formerly known as PISA (Penang International Sports Arena), who would you be expecting as the line ups? Feeling curious now? Check out below for some peeps on what to expect during Penang's biggest H-Artistry 2014 party.
More information on how to get the tickets can be obtained here.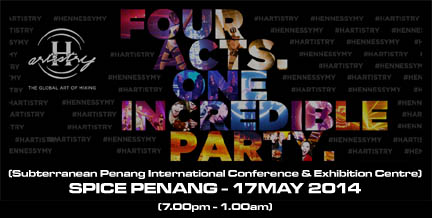 Magic Power: Hailing from Taiwan, this multi-genre MandoPop band brings a fresh and new style of music through their fusion of rock, hip-hop and EDM beats. Hailed as MandoPop's number 1 EDM band, the boys from Magic Power have been taking over airwaves and hearts all around the world with hits such as "Gan Jue Fan" and "Tian Ji". Put on your dancing shoes and get ready for an experience like no other with Magic Power at H-Artistry Penang 2014.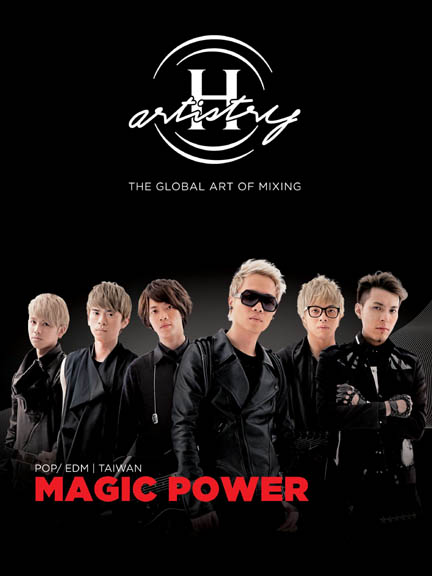 DJ Brooklyn: Hailing from the land down under, Gold Coast's DJ Brooklyn was introduced to the stage at a very young age and has not looked back ever since. Inspired by Havana Brown's performance style, DJ Brooklyn is famous for her big-room tunes and will definitely send the H-Artistry Penang 2014 dance floor into a fist pumping, body rocking frenzy with her infectious energetic personality.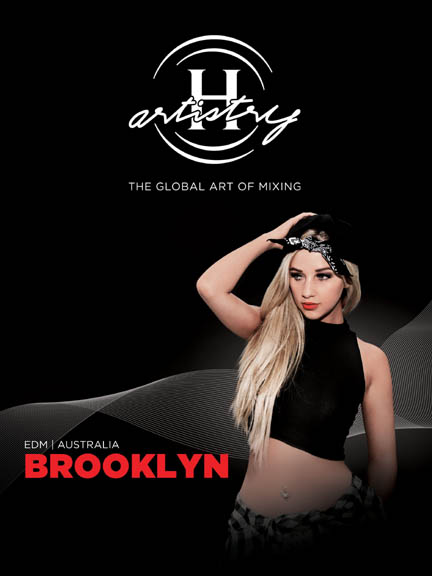 Imma*Bleep*YouUp (IMBYU): IMBYU is one of Malaysia's very own group of house music heroes – consisting of Mr Fluff, Addic3rd and UnkleJaymz. Heavily influenced by Alesso, Avicii, Dada Life, and Tommy Trash, the big room style of IMBYU will definitely bring the house down at H-Artistry Penang 2014.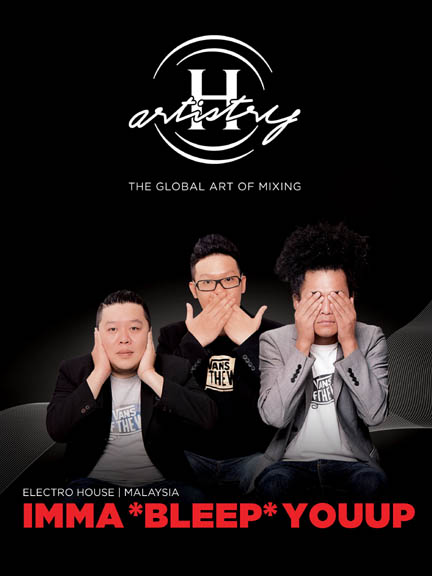 Paperplane Pursuit: Serenading the world with their pop-inspired beats and songs, Paperplane Pursuit is currently one of the hottest bands on Malaysian airwaves. Having released their first single and mini album in 2009, which was featured on MTV Asia, the trio have since released numerous hit singles such as 'Everybody Wants Somebody', 'What If' and 'Beats of Your Love'. Get ready to be serenaded by one of Malaysia's best pop bands at this year's H-Artistry Penang 2014.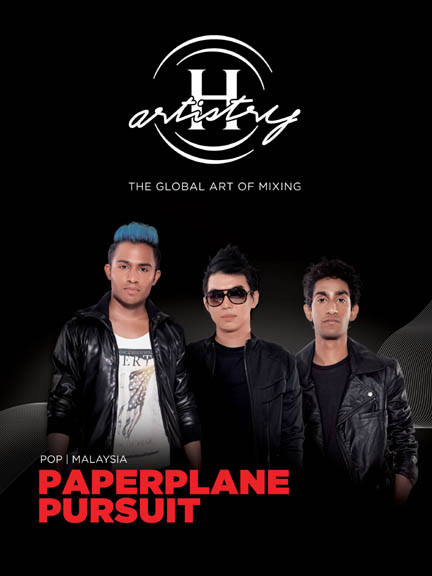 I'm thirsty for a drink now. Would you be kind enough to treat me?