Coming this June 2013, Penangites would get the opportunity to experience a mammoth Thai festival that has never been in such a large scale since the last decade. Under the banner "Thai Festival 2013", the event would be held from 6-10 June 2013, 10.00am-11.00pm at one of Penang's premier event locations, Penang Times Square. Entrance would be FREE.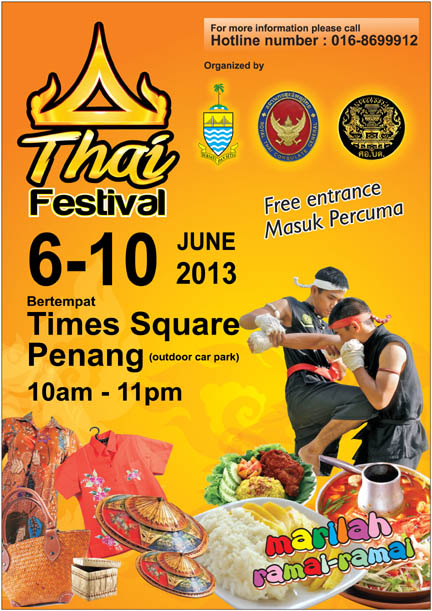 You would be expecting to see more than 50 booths at the site with approximately 70 traders there to promote their goods and services. There would be lots of choices of Thai cuisine namely the infamous Khao Neaw Ma Muang (Mango Sticky Rice), dry food stuff, prepacked ready-to-cook paste, handcrafts, fashionable clothes & accessories, local products and many interesting stuff to make your visit worthwhile.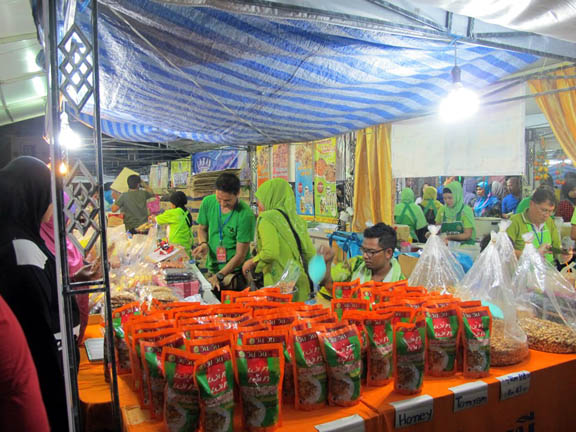 Don't forget, there would also be some cultural performances too. So, do make yourself available during the period for a nice day out with your family and friends. Do check out their FaceBook for more information: http://www.facebook.com/ThaiFest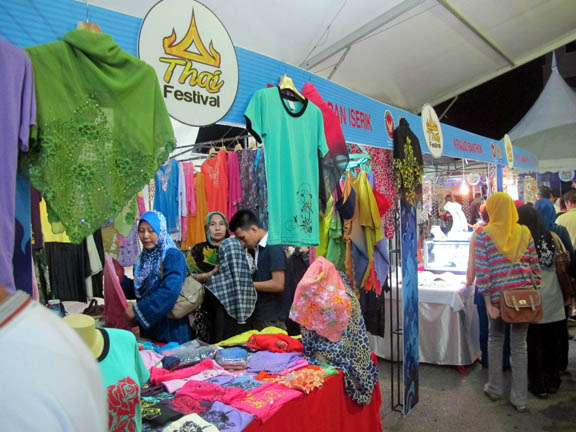 Other events of the same name held in other states can be view as below:
Thai Festival 2013 (Kelantan): 25 Feb – 3 Mar 2013
Thai Festival 2013 (Terengganu): 5-11 February 2013
Thai Festival 2012 (Kelantan): 29 May – 4 June 2012
Thai Festival 2012 (Kedah): 27 June – 1 July 2012
Thai Festival 2011 (Terengganu): 27-31 May 2011
I'm thirsty for a drink now. Would you be kind enough to treat me?