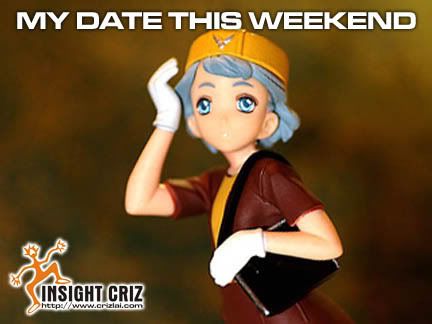 During certain time in our journey through life, there would surely be a time where we will seek more love not from our family but from those whom we once considered as strangers. We go on dates to find the person who would be our soul mate for a lifetime. This would be the time when two parties get to understand each other better. I have many of those sweet memories, especially during my teenage years. Strangers became friends. Friends subsequently come and go as time went by, each having their own dreams to achieve something wonderful in their life.
There was this case which I could not erase from my memory. This girl in my school has always been teased at for having some bad acne problems. Well, some of us would experience that somehow during our adolescent years. It was a matter of having those pesky acne problems to be under control or having them going wild. Coming from a below average family with many siblings, she could not afford getting any products for her facial woes. Seeing her problem then, I managed to get her the acne cure that has been lying around my room for ages ever since my minor acne problem was cured.
Today, she has grown up to be a successful woman filled with confidence. Her beauty is simply flawless in my eyes as well as those guys who had teased her when we were still in high school. In fact, she has become one of the top air hostesses in our local airline company. I just received a call from her asking me out for a date this weekend. I was like stunned. There are so many handsome pilots around her and with her limited time back in our hometown she asked me out? I am still pinching my cheek now in disbelief. Why me? Why me? I do not have the answers now but I would surely want to find out more when we meet up later on.
I'm thirsty for a drink now. Would you be kind enough to treat me?