Written by crizlai on Feb 23rd, 2008 | Filed under:
This is the answer to my
WOODEN matchsticks post.
I hope it did make your mind more active during this weekend.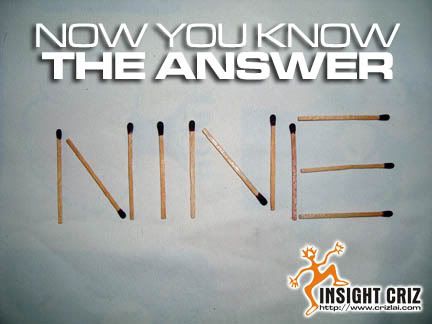 FEEL FREE TO DROP BY INSIGHT CRIZ for more photo entries.
Have a nice PhotoHunt.
Thank you for your visit and have a nice weekend!
I'm thirsty for a drink now. Would you be kind enough to treat me?