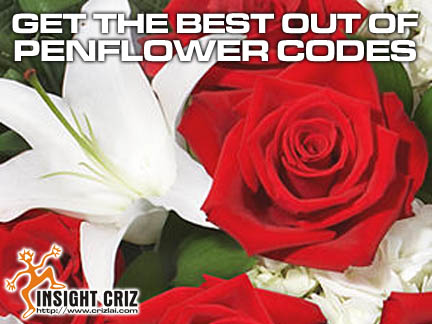 Flowers are always a nice gift for your Valentine but at times you may find it hard to choose which species that would be ideal for your love. I'm sure the chosen flower experts would be more than glad to advise you on whichever flowers that would suit your liking and budget. You may go for peach or yellow colored flowers for friendship, red camellias to declare your flame or orange blossoms to show your eternal love. In summary, a few colors are quite in favorite during Valentine's Day. Red symbolizes love, desire and passion; orange symbolizes strong love, desire and enthusiasm; and pink are usually given to represent admiration, appreciation and gratitude.
With Valentine's Day just around the corner, I'm sure that most of you would want to get something fresh and nice to make your loved ones happy. Won't you love it too when you have some great offers or discounts on top of your purchases? Well, I found the Proflowers codes real impressive when it comes to getting the best offer available on the market. They even have a track record of over 30 million bouquets sent out to date.
No matter at any period of time, you may get discounts as low as 15% on your total purchase to offers such as free vases and free weekdays delivery and many more. If you get lucky, you might even get to enjoy offers such as buy a dozen roses and get a dozen free at discount price. You should not miss out this great opportunity to steal the hearts of your loved ones this season.
I'm thirsty for a drink now. Would you be kind enough to treat me?