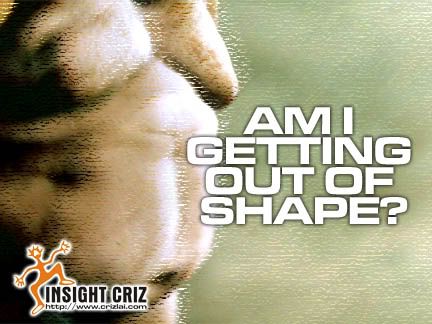 I have been practically eating luxuriously for all the meals in a day and totally ignored the increased size of my body until my doctor warned me about the possibility of getting a heart failure. I wanted to reduce my weight drastically but each time I gave excuses and followed by more excuses that I have been too busy with my work. Somehow the excuses got me to be lazier and lazier as each day passed by.
With my heavy schedule, I had searched for some weight loss supplements that could help me but I ended up with millions of proposals. It's rather confusing as some of them promised to reduce my weight in the shortest period but then there was no physical proof at all. It was not until I stumbled upon one site that did not only help me but recommended a few products that would.
Eventually, I chose one of the most recommended products – Apidexin. It is a powerful and scientifically tested fat burner product that uses 8 cutting edge diet and weight loss ingredients. The good news is that it is also backed by a money back satisfaction guarantee. Cool! My woes had been solved.
I'm thirsty for a drink now. Would you be kind enough to treat me?