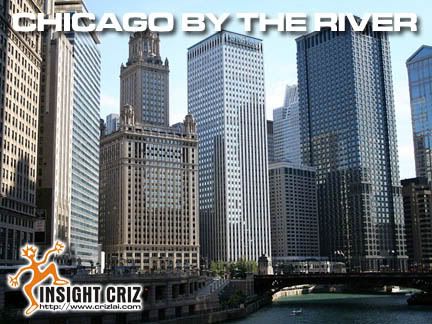 I would be having a business trip to Chicago at the end of June this year. Chicago is the largest city in the state of Illinois and the third largest metropolitan area in USA and its weather during this period is the warmest amongst the four seasons it experiences yearly. I was wondering whether I should extend my trip there to pamper myself with a few days of work-free environment and enjoy myself to the peak. Maybe I should since I am already there and I have never even visited any of the places of interest.
What makes Chicago interesting is that most of its attractions are centrally located. Museums, parks and sky high observation decks are just within the city. You would even need to run around and get yourself tired out. Grabbing your food with in the midst of your shopping should not be a problem. There are many restaurants and fast food chains scattered all over the city, which offer meals from super budget up to ultra lavish.
I would like to experience the night life in Chicago too. There are many around the city, from blues clubs, jazz venues and alternative music joints. Now I am thinking deeply on how many additional days I should stay back for my Chicago travel spree with so many interesting things to do?
I'm thirsty for a drink now. Would you be kind enough to treat me?