I had written earlier in Home Improvements Part 1 on how to get the best out of limited space in your new home. Let's look more onto those areas for relaxation today such as your sitting room. Other than the normal space saving sofas which you could easily source from those furniture shops around your town, try finding one single that has the multi-purpose usage to your preferences. For example, let's look at one such furniture as shown below. Not only will you be able to use that as your reading chair, you can even adjust your body to the high tech body curve built of the chair for some siesta.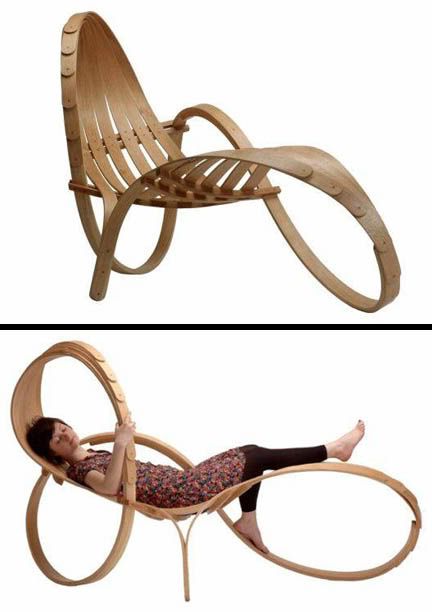 If you have a patio or sliding door for some sunlight to shine in, you can even set up your own indoor sundeck chair. I'm sure you would want something that looks simple and yet elegant. Try finding something that is real artistic and won't get out of date. Would you like this one?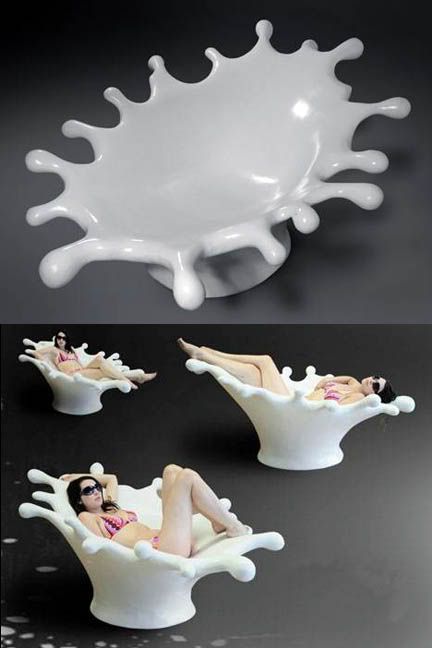 Where else do you think you relax most? Would that be your own cubicle in the most private part of your house? Bingo! That's right! It's your bathroom where you deal with most of your nature's business. I have seen bathrooms with so much wastage of space before in large mansion. Is that a necessity? Well, those could well meant for the rich and famous but as commoners that would not be a must have. With limited space in a bathroom, even installing a basin, a toilet bowl with a bathing area would be such a headache. Thanks to the innovation of a genius, nothing would be impossible now. Maybe I would try this too. It's too cool to resist!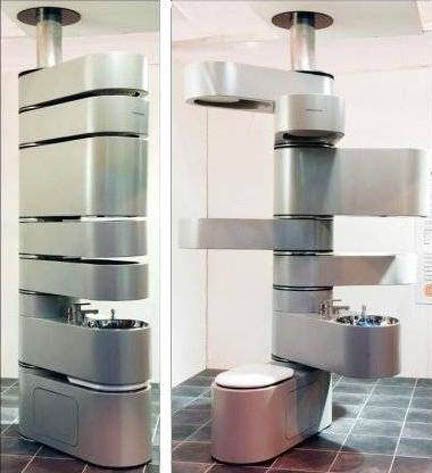 I'm thirsty for a drink now. Would you be kind enough to treat me?