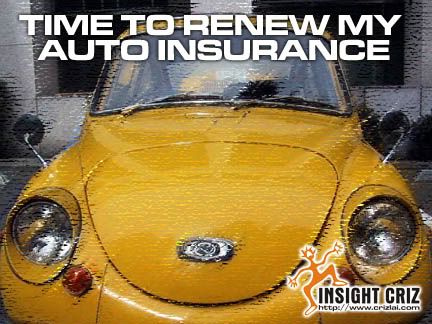 Nowadays the prices of consumable items had hiked up so drastically that it had burnt a deep hole in my pocket. With the normal household expenditure budget previously, I could hardly get many things to stock up in my fridge. I guessed I would have to tie up my waist more and get myself to eat less. But then, how could I do that as a food blogger? It's not that I eat to live but rather live to eat. Haha!
I must find alternate ways to stretch that budget of mine. Moreover, my cats would also need to eat too, although the price for their cat food had also increased tremendously over the pass few weeks. Hmm… What else could I save then? Should I control my phone calls to save some on the bills? Should I minimize my internet usage or off with some lights to cut down the electricity usage?
Oops! I just remembered that the year end is coming and my auto insurance is about to expire. Here I am trying to find ways to cut down on my expenses and there it is another bill popping up that needed my immediate attention. Moreover I heard that there's a huge percentage increase in insurance premiums for vehicles over a certain of years. This is giving me such a headache as I would really need cheap auto insurance now.
I'm thirsty for a drink now. Would you be kind enough to treat me?