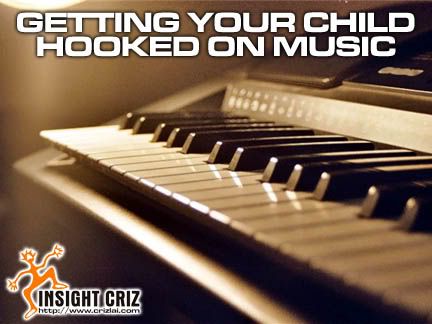 It had been said that children are the pillars of our future and they ought to be trained well to face the challenges that await them. Instead of spoiling them to be takers all the time until they had lost their directions to accomplish something great in their lives, they should be guided in their early ages to acquire the necessary skills and knowledge which would be beneficial to them in the future. One good way would be to get them involve in hobbies. Not only would acquiring a hobby help them in their lives, it could even take on a life of their own.
In our ever changing society, there would always be something that we could not see but require our experiences to face them. Surprisingly, such experience could easily be acquired from our childhood years through our involvements in hobbies. You would ask why and how. The reasons are simple. Hobbies can teach a child on the skills of being patient, management, determination, motivation, leadership, accomplishment and so on.
Many parents had the wrong perception that getting a child involved in a hobby might affect their school works and studies. Moreover, it would be a waste of time and money and there would be no future in whatever hobbies they had acquired. You are totally wrong as you had stopped your child's learning progress unknowingly. You should allow your child some alternatives to find their own interests and grow from there as children are naturally inquisitive human beings.
By sending them to art classes would not mean that they had to be artists having unstable income by the streets. Have you tried thinking out of the box? By doing so you would have helped them a lot in increasing their concentration and determination to get an object drawn perfectly. Moreover, it would also develop their creativity and imagination to look at things from different angles. What about getting them to play piano? Don't you think they would be more focused and attentive with full concentration if they were to be immersed in such a hobby? Think of the life skills they may acquire for their future and you would be glad that you are part of their future successes.
I'm thirsty for a drink now. Would you be kind enough to treat me?