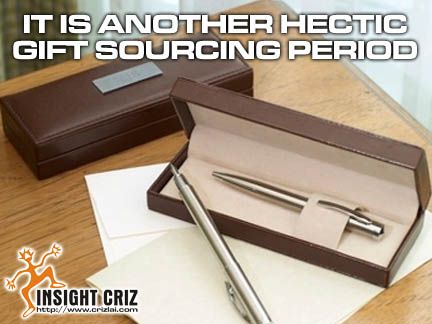 Do you know what would be the worst nightmare for an agency handling weddings? It would be the tight schedule given to source out gifts for the wedding couple. I still remember vividly the period where I was real stressful. It was the wedding contract I had sealed with a friend to get all the gifts ready for their big day dinner and I was given barely few weeks to source and to come out with the best deal for them.
Time was my greatest enemy then, so was the budget given per item. Proposing the right gifts was easy but the quantity required was almost impossible as the items would not ready within such a short period of time. It was either the items were out of stock or I will need to import in some items from one company and required another company to do the necessary printing or engraving. It was real stressful.
Luckily, I have done some sourcing out during those low peak wedding seasons and managed to have a few suppliers ready for emergencies. Getting groomsmen gifts, bridesmaid gifts, door gifts and so on were as easy as keying in a few spaces. Even the engravings were done perfectly to my liking and the items were sent punctually to my door steps. I would surely use them for any upcoming weddings.
I'm thirsty for a drink now. Would you be kind enough to treat me?