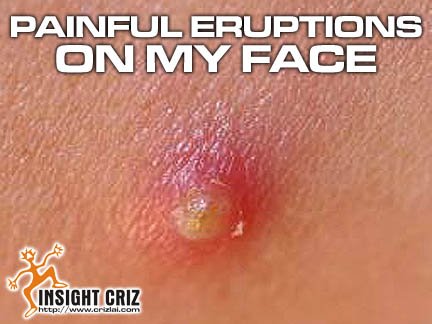 What would be that one thing that you would dread when you wake up in the morning? It would those pesky harden areas with red spots that would wish you, "Hey! We are here to make your coming days more miserable and painful." I'm sure everyone would hate to welcome those uninvited guests, especially that huge and muscular Papa Acne.
For many centuries, people have been fighting acne problems. Some believed that acne popped up due to our greasy and spicy food consumption. This might be quite true but not necessary the right answer to your acne problems. Of course plugged pores on our bodies with excess overactive oil gland mixed with dead cell is to be blamed but the breakouts could sometimes be caused by other factors such as side effects for certain drug prescription, working environment or even frictions by materials on the certain areas of your body.
Luckily, we have the advancement in the world of research and development to ease this painful burden. Today, we have the best acne products on the market to help you win over this battle. Fighting off acne has been much easier than before.
I'm thirsty for a drink now. Would you be kind enough to treat me?