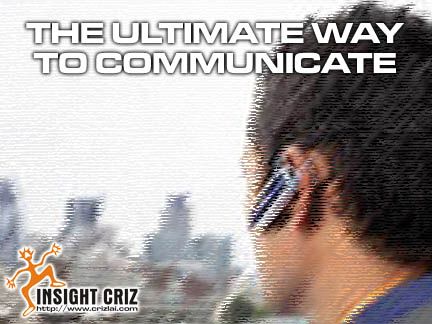 Gone were the days where wired hand free headsets were the rage of that period. Not only were the sets bulky, they get spoiled easily. Today you see a brand new type of wireless gadget practically on the heads of many young professionals as well as those in their golden ages. What are those called? They are the Bluetooth Wireless Headsets.
Thanks to its breakthrough technology, people are now able to talk on their mobile phones in a totally new way. Bluetooth headset is an invaluable tool to boost up the efficiency and productivity in a working environment. Being wireless, tasks that require the usage of both hands can be accomplished within the shortest period of time.
With the advancement in the Bluetooth technology, some brands of headsets can even allow pairing with as many as eight devices at one time and with two devices working simultaneously. Isn't that great? Now life would be easier if you were to own a set too.
I'm thirsty for a drink now. Would you be kind enough to treat me?