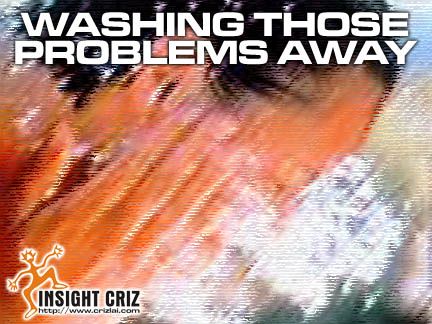 I have seen many people asking about their acne problems, even those within their early thirties. Is there an age frame where the problem would be outgrown by itself? From my past experiences, there isn't any fixed age as different bodies react differently. The more you worry about it, the worst those pesky spots would hit you as it was believed that stresses would trigger the problem to its worst condition. Just let the acne problem goes away as it should naturally.
By eliminating acne naturally does not mean that you just wait and have no actions at all. Some basic steps should be taken daily to speed up the recovery. The usage of harsh chemicals on the already sensitive areas should be the last thing you should have in your mind now. You should be looking at those natural ingredients that have soothing and rejuvenating effects.
There are many of such acne face wash products on the market which contained natural extracts as jojoba, green tea, aloe vera and so on that could help you eliminate your acne problems. You just need to have the commitment to cleanse your face as frequently as you would daily. After all, that's not a hard task for anyone right?
I'm thirsty for a drink now. Would you be kind enough to treat me?