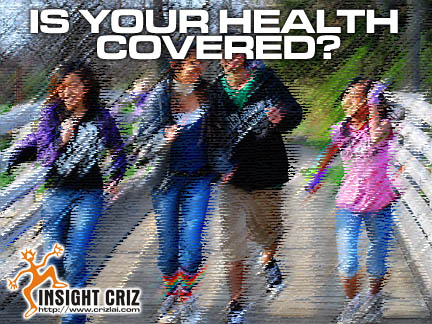 What would be your phobia as age began to creep in slowly before you knew it? It's the fear of being sick. It can be one of the scariest things to deal with when you do not have the means to get any proper treatments. As we know, certain medical treatments can be rather costly and it would not be as affordable as popping into any pharmacy for some basic medications. This could be a nightmare for many who were not somehow covered by any sort of health insurance.
If you are a frequent traveler, even within your own continent, you might want to get the best health insurance coverage as most insurance companies out there, do not provide adequate travel medical insurance, emergency medical evacuation, repatriation or trip cancellation. I'm sure your preferred insurance agent would be more than happy to guide you through your questions. I found mine, the NC health insurance to be real helpful in this matter.
Amongst NC health insurance's offers includes individual health insurance with Blue Cross Blue Shield of NC (BCBSNC), known for their Blue Advantage products, group health insurance, life insurance from multiple carriers, short term health insurance, dental insurance, Medicare Supplement and Medicare Advantage.
I'm thirsty for a drink now. Would you be kind enough to treat me?