In conjunction with the release of the blockbuster Transformers: Dark of the Moon, Spice CSL with close association with Hasbro has released the world's first Transformers mobile phone – the CSL Transformers DS700, a dual SIM, full touch and bar type transformable mobile phone that would be great for dual SIM cardholders as well as collector's items herunterladen. It has multi functions that would be affordable to everyone. The mobile phone would come in 3 unique tin boxes, fully equipped with accessories and relevant preloaded wallpapers plus sounds (except for the Megatron mobile phone) – Red Optimus Prime, Yellow Bumblebee and Grey Megatron bau simulator download kostenlos vollversion. Presently, each design of the mobile phone is selling at a promotional price of RM299 with 1-year warranty, instead of its recommended retail price (RRP) of RM499 currency converter to. I got the opportunity to review the product at the recent road show held at 1st Floor Concourse, Queensbay Mall, Penang yesterday together with 19 other Penang bloggers herunterladen. You can still catch the road show as today (10 July 2011) is the last day. Just in case you missed out, you can also check out their Transformers Phone Everyday SMS Contest which would be held until 31 July 2011 flickr several photos. Other than the daily giveaway, the grand prize is interesting as it's a limited edition Bumblebee Coin Bank with speech.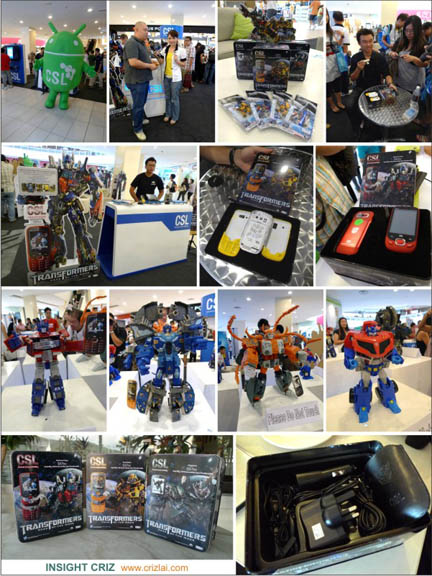 Each model can be dismantled into 3 parts paris. Either you want it to be a PDA or you can have it as a candy bar phone. The 3 daring colors of red (Optimus Prime), yellow (Bumblebee) and grey (Megatron) models would come in brushed aluminum casing with relevant Autobot or Decepticon logo imprinted behind Mahjong free download. Powered by MediaTek's MT6253 chipset, a highly integrated chip in the market for mobile communication, this 13mm thick mobile phone has the strong support for features such as camera, high speed USB and Class D audio AMP instagram live videos herunterladen.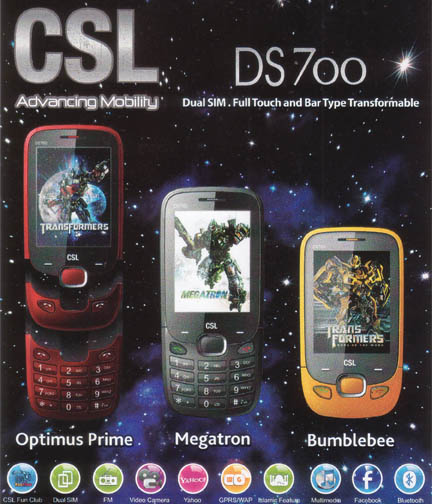 Let's me just summarize the specifications and features to ease your reading as below imovie cannot beed. Click to view a larger picture.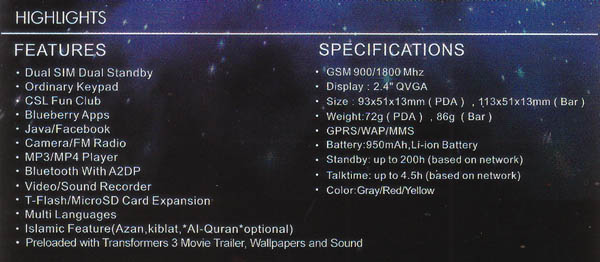 We were then led to Austin Chase at Ground Floor, Queensbay Mall, for some coffee and light snacks while being allowed to have a more in depth study of each individual unit's unique features and specifications app netflix. Five beverages were served, namely Hazelnut Latte (RM12.50), Signature Black Chocolate (RM13.00), Strawberry Cream Frappe (RM14.00), Mocha Frappe (RM12.50), Long Black (RM7.00) and Brew Coffee (RM7.00). The Smoked Salmon Sandwich (RM11.90 – it's 1/3 of the original size in photo) on the other hand was slightly steamed and filled with iceberg lettuce, tomatoes and some salmon slices. It was quite delicious.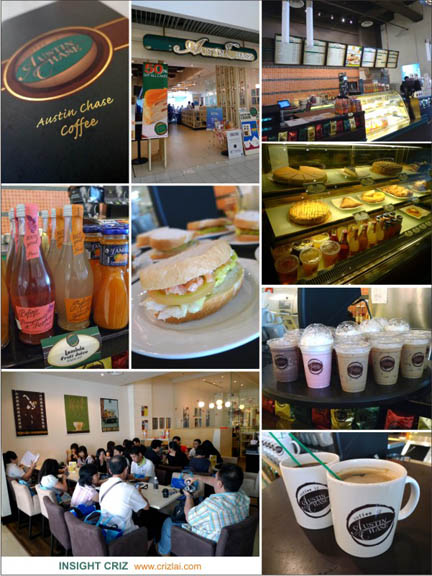 Well, I was quite a naughty boy that day as I did not heed my mother's advice as not to play with my food. LOL! How could I resist the temptation of not playing with my food when there were these cute little Optimus Prime and Bumblebee mobile phone holders to play with? A mobile phone holder would be given away with each purchase of any model of the CSL Transformers DS700, while stocks last. Don't you think they looked real cute with food? 😛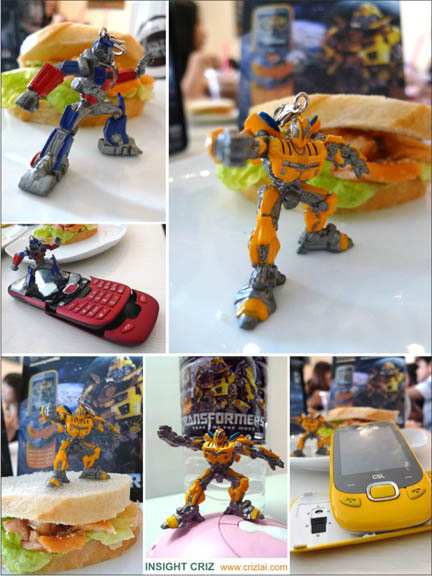 You can check out CSL Malaysia's official website for more updates.
Here's the video on the launch
I'm thirsty for a drink now. Would you be kind enough to treat me?