Yesterday marked another great journey for CSL as it launched its second 3S Care Center and Northern Hub (First one was at Plaza Low Yat, Kuala Lumpur) in Megamall, Seberang Prai, Penang. The launching was in line with the company's mission to have a flagship service center cum branch office to cater to the needs of its customer for the Northern region, ie, Perlis, Kedah, Penang and Perak. The 3S represents After Sales Services, Technical Support and Mobility Solutions – in short SERVICE, SUPPORT and SOLUTIONS. The opening ceremony was graced by Dato' Dr Eric Chuah (CSL Group Managing Director), Mr Edwin Gan (CSL Country Manager) and 17 Master Key Distributors from all over Malaysia. Based on Dato' Dr Eric Chuah's opening speech, it was known that CSL has been advising Malaysians to go through the Switching Era together by converting their Mobile to Mobile Internet, Single SIM to Dual SIM and also change their perception of Unaffordable Mobile to Affordable Mobile. After all, CSL is the pioneer mobile manufacturer in Malaysia, thus we should always support our local products. Even prior to the launching, hundreds of potential buyers have been queuing up to take advantage of the great discounts of RM100 to RM400 for the smart phones and switch series.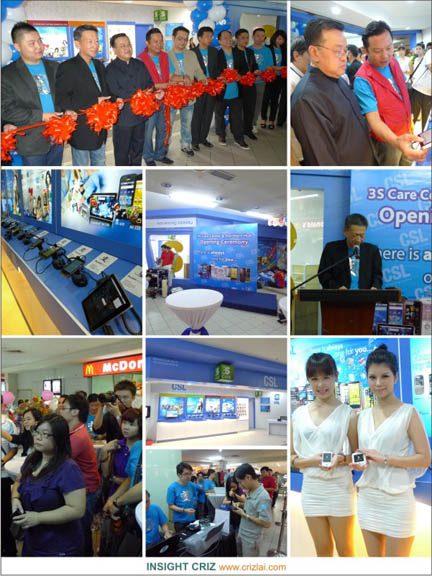 During the launching, we were introduced to the special edition of the CSL Swarovski series, a series of mobile meant for the ladies which had Swarovski Zirconia studded crystals. The main attraction was the BMI Calculator and Menstrual Calendar functions. The models included the Blueberry PRINCESS 9200 (RRP RM299), Blueberry SHE 9300 (RRM RM399), SOPHIE G16 (RM399) and EMMA DS900 (RM299).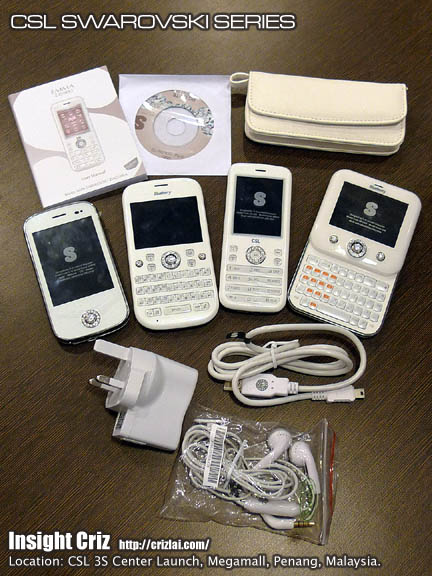 GENERAL FEATURES OF THE SWAROVSKI SERIES:
• Dual SIM
• CSL Fun Club
• Sound Cube
• BB Messenger
• S. Push Mail
• Opera Mini
• Facebook / Twitter / Tagged / Skype
• Google Apps / Yahoo Apps / MSN Apps
• BMI Calculator / Menstrual Calendar
• 2.0 Megapixels Camera
• MP3 / MP4 Player / FM Radio
• Video & Sound Recorder
• MicroSD Card Expansion
SPECIFICATIONS:
• GSM 900 / 1800Mhz
• GPRS / WAP / MMS / EDGE
• Color: White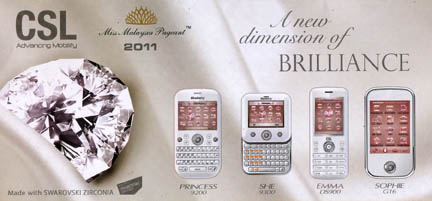 Blueberry PRINCESS 9200:
• Display: 2.4" TFT QVGA
• Size: 115 x 59.5 x 11.5 mm
• Weight: 94g
• Standby: up to 188 hours
• Talk Time: up to 454 min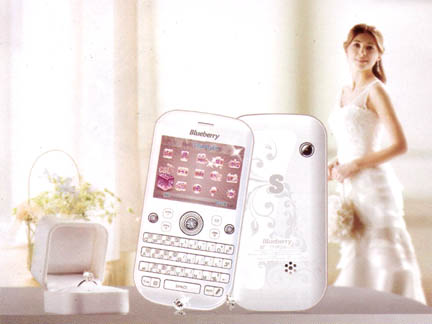 Blueberry SHE 9300:
• Display: 2.4" TFT QVGA
• Size: 70 x 70 x 16.3 mm
• Weight: 110g
• Standby: up to 264 hours
• Talk Time: up to 353 min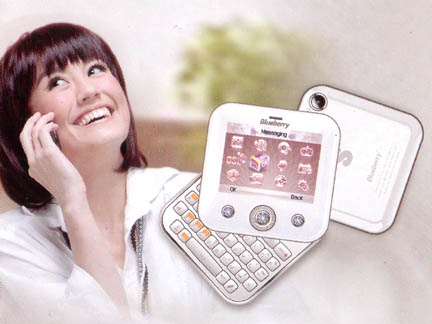 SOPHIE G16:
• Display: 2.8" TFT QVGA (capacitive screen)
• Size: 102 x 55.5 x 13 mm
• Weight: 97g
• Standby: up to 145 hours
• Talk Time: up to 421 min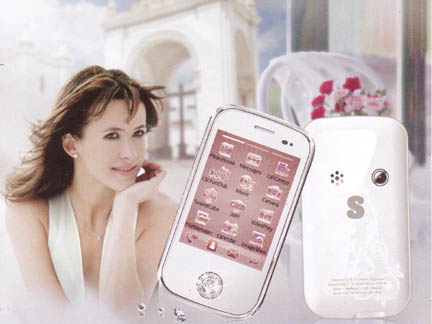 EMMA DS900:
• Display: 2.2" TFT QVGA
• Size: 114 x 48 x 12 mm
• Weight: 82g
• Standby: up to 248 hours
• Talk Time: up to 496 min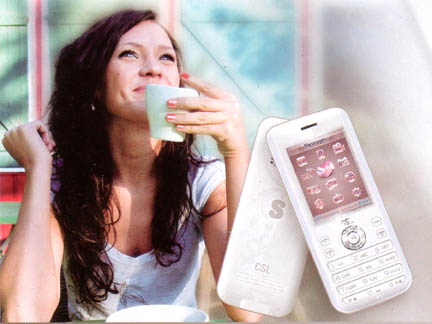 The other model of Dual SIM card mobile which we were briefed was the CSL Dual SIM MI350 also known as the SWITCH Dual (RM699).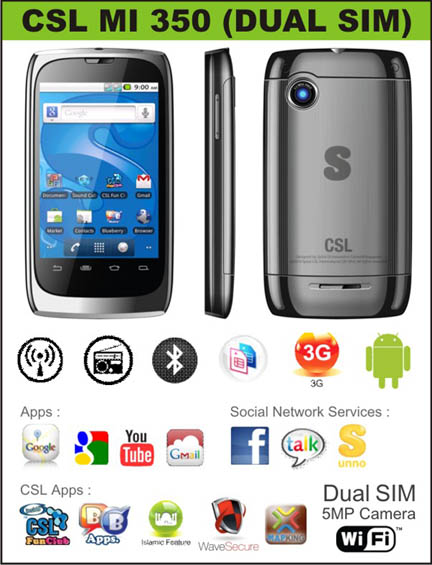 • Size
114.8 x 62.8 x 14.7mm
• CPU
Qualcomm MSM7227-1 with DSDS BSP
• Network
GSM Quad bands: 850/900/1800/1900
• Data
SMS, MMS, Email
• Display
3.5" HVGA(480 x 320)
• Memory
512MB NAND Flash/512MB DDR
• Camera
CMOS 5MP
• Battery
Li-ion 1500 mAH
• Expansion Slot
Micro SD
• Features
GPS/AGPS
Bluetooth, FM
The MI350 might not be the best smart phone in the market, but it certainly has a great responsive touch screen with great preloaded apps. At RM699, it definitely cheap and would just fulfill the basic needs of a new Android smart phone user. Compared to the MI410 (RM799) with has a larger touch screen (4.1" HVGA TFT LCD Capacitive Touch Screen Display) and running on Qualcomm 1Ghz Snapdragon, I still prefer the MI350 as it has dual SIM slots and more fine in design. You can read more of the MI350 review at my earlier post. For more information and future developments, you can check out CSL Malaysia's official website for more updates.
We also had some social hours to mingle with the rest of the bloggers, researched on the functions of the top 5 models, video interviews with some of bloggers on their feedback on the phones and at the same time savor some of dishes from one of the prominent café s in Megamall – Life 1 Café.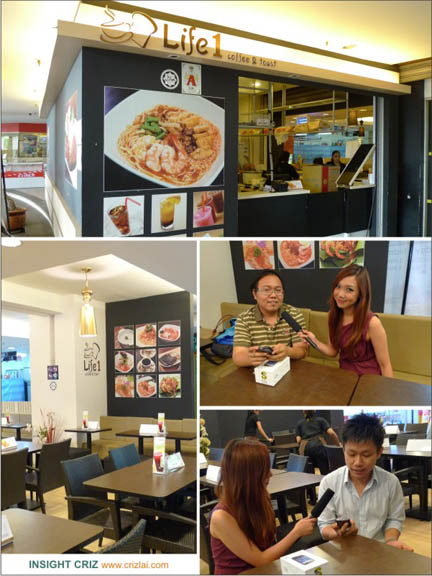 We had Boxing Chicken (2pcs cut to 4pcs – RM6.80), Fried Fish Fillet (RM15.80), Chicken Nuggets (6pcs – RM4.80), Chicken Spaghetti Bolognese (RM11.80), Chicken Piccatta (if with rice – RM18.80) and fruit juice (Apple, Orange & Dragon Fruit – RM4.30). Somehow, the food did not impress me at all as most of the dishes were deep fried. Moreover, I was still recovering from my illness. To me, it was kind of salty for most dishes.
I'm thirsty for a drink now. Would you be kind enough to treat me?