1st Avenue newly launched Mobile Apps for IOS and Android users today had its first giveaway for the first 50 lucky persons. Even before the 3.00pm collection time, the queue in front of their Customer Information Counter had grown into a massive crowd.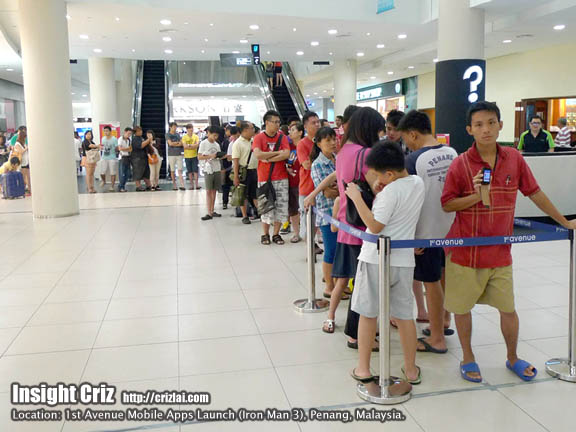 Some families even took this opportunity to ensure that each of their family members had downloaded the mobile apps to win an Iron Man 3 t-shirt.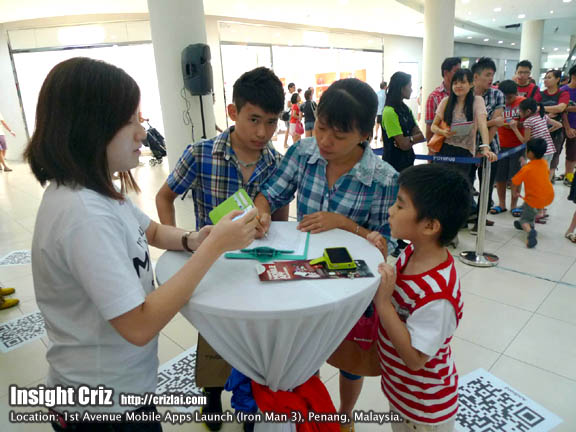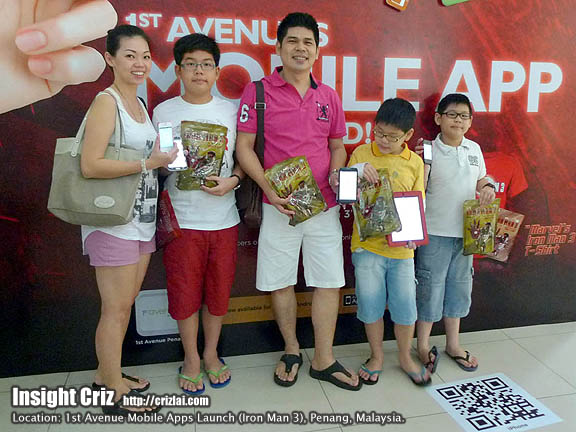 One of our attending bloggers, Steven Goh also took the opportunity to gain the hands on experience by queuing up as well.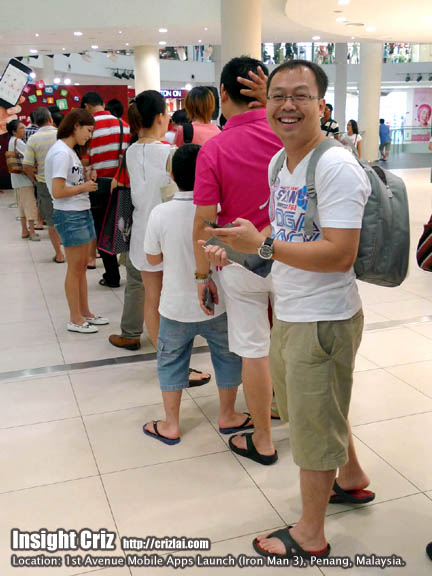 Look at how happy he was to receive his "reward"~ LOL!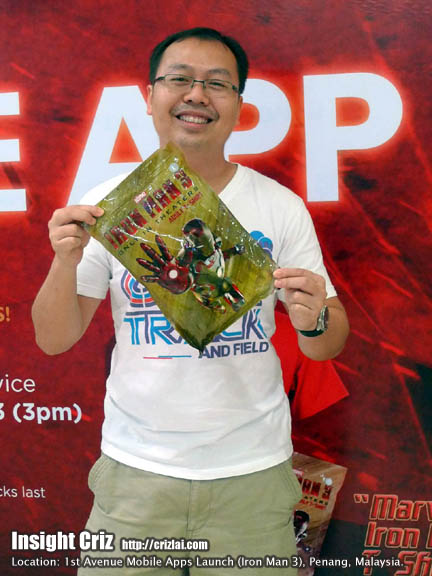 The event was graciously attended and covered by some Penang bloggers as below.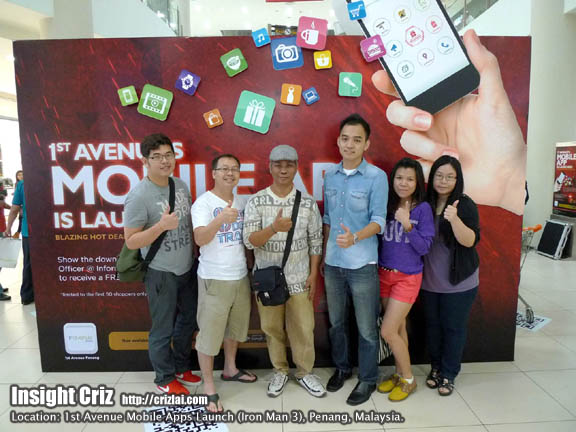 The second event would be held on 16 June 2013 at 3.00pm to claim your FREE Starbucks "Buy 1 Free 1" voucher. Please click for more information on the poster below on how to go about it.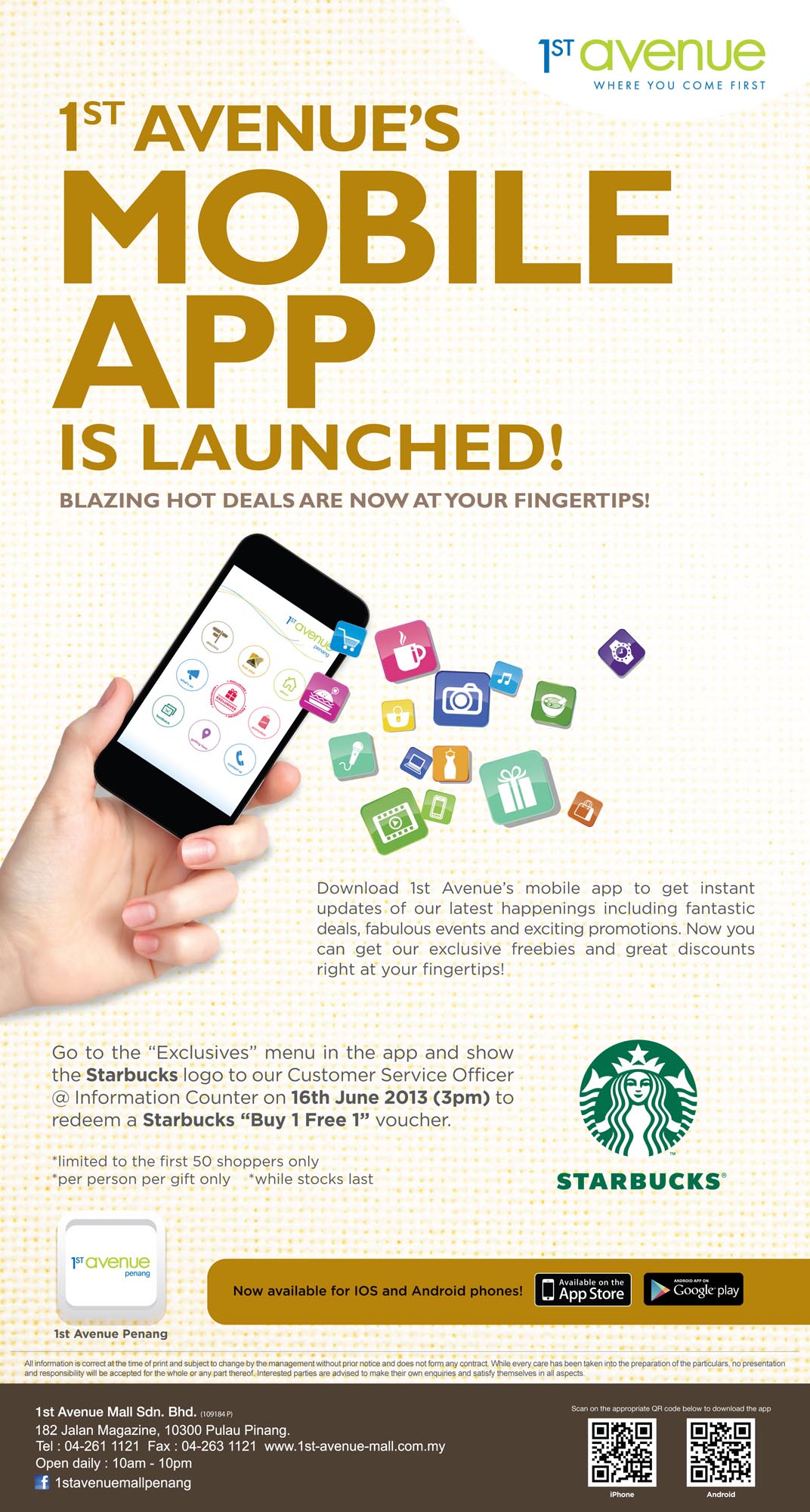 I'm thirsty for a drink now. Would you be kind enough to treat me?