For those who had frequent Penang's Kompleks Tun Abdul Razak (KOMTAR) in the late 80's (1987), you would have come across a humble little shop by the name of Jefferson Fashion Design. The shop was the in-trend during that era where endless streams of customers from the young as well as companies would seek them for their great cuts and quality custom-tailoring. I was also one of their patrons during that time, seeking the best customized formal wears during that period of time. Today, after almost 3 decades, the name JEFFERSON still stays strong amongst the old and the young in the fashion industry. Ever since the conversion from custom-tailoring to ready-to-wear concept since 2006, the brand JEFFERSON had expanded to 11 outlets nationwide (West & East Malaysia) and a subsidiary for women wear at JS Fashion Square, Prangin Mall, Penang. Not only will the men would be pampered with latest choice of apparels and accessories, the women too would almost get to have their own makeovers with the availability of state-of-the-art apparels ranging from casual, formal, sporty and evening wears. Of course, they won't be shot of accessories for both the masculine and feminine sides of each individual.
So, what can you get from each of the JEFFERSON outlets? Nevertheless, each outlet is the one-stop makeover venue for the guys, with items ranging from formal shirt, slacks, dinner jackets, coats, bermudas, polo-T, jeans, T-shirts, refined bags, belts, head gears, and various other accessories to complete the masterpiece in you. Don't be a bore with your usual fashion style and get a fashion makeover with the abundance choice of apparels available at JEFFERSON.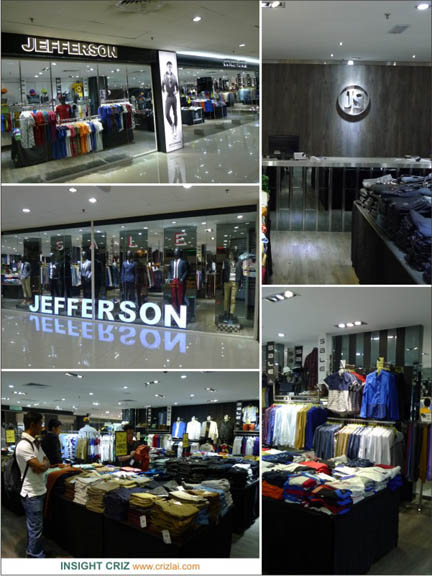 Here are some of the photos of some of the choices you may consider to make your friends ponder, "Is that really you? You looked so different from how I have seen you before. Those new fashion apparels really made you look superb and stylish."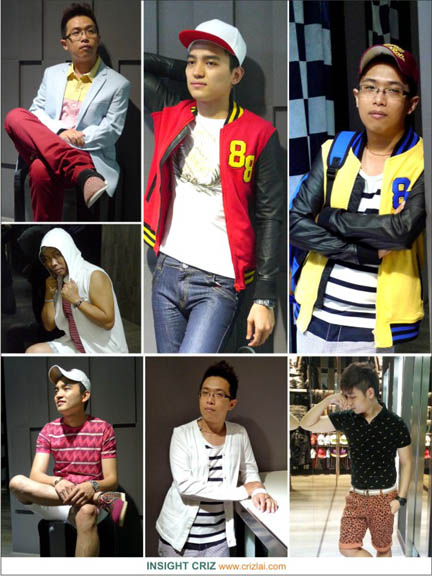 On the other hand, the sole women subsidiary company of Jefferson, named JS FASHION SQUARE, also do make women look more elegant, sophisticated and stylish in their own nature. The choices available are real affordable for all women who would love to expand their wardrobe.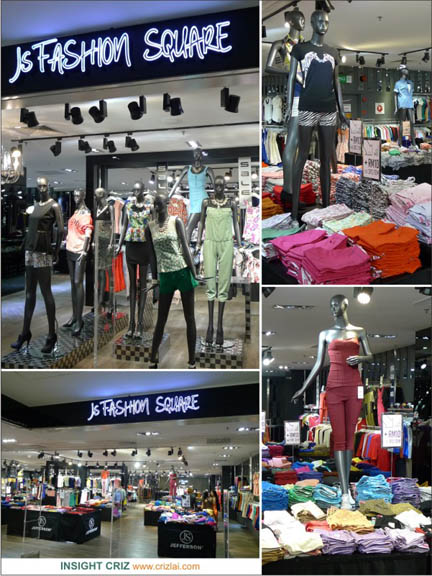 Here are some of the ladies whom had found their new fashion makeovers with JS FASHION SQUARE.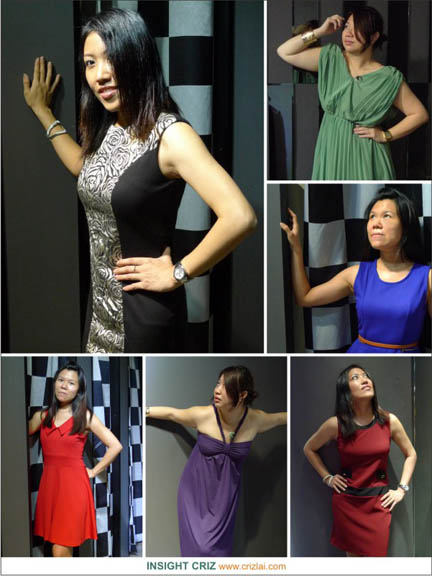 If you are into fashion makeovers, do check out the branches available within your vicinity. You sure won't regret ever visited the outlets as their high quality avant-garde products would make your fashion lifestyle never the same again.
JEFFERSON & JS FASHION SQUARE (PRANGIN MALL BRANCH)
Unit 6 & 7, Lot4.10, 4th Floor, Prangin Mall,
No. 33, Jalan Dr Lim Chwee Leong, 10100 Penang.
Contact: 013-482 6113
Business Hours: 11.00am-10.00pm
Website: http://www.jefferson.com.my/main.php
Jefferson FaceBook: http://www.facebook.com/jeffersonurbanwear
JS Fashion Square FaceBook: http://www.facebook.com/jsfashionsq
I'm thirsty for a drink now. Would you be kind enough to treat me?